Check Out Our
Manifold List of Services
In need of a premier design pool & paver renovation company? Call Hi-Tech Pools & Pavers of Vero Beach. Mike Terrell and team will assist you with the four R's.
RESTORATION, REMODELING, RESURFACING & RENOVATION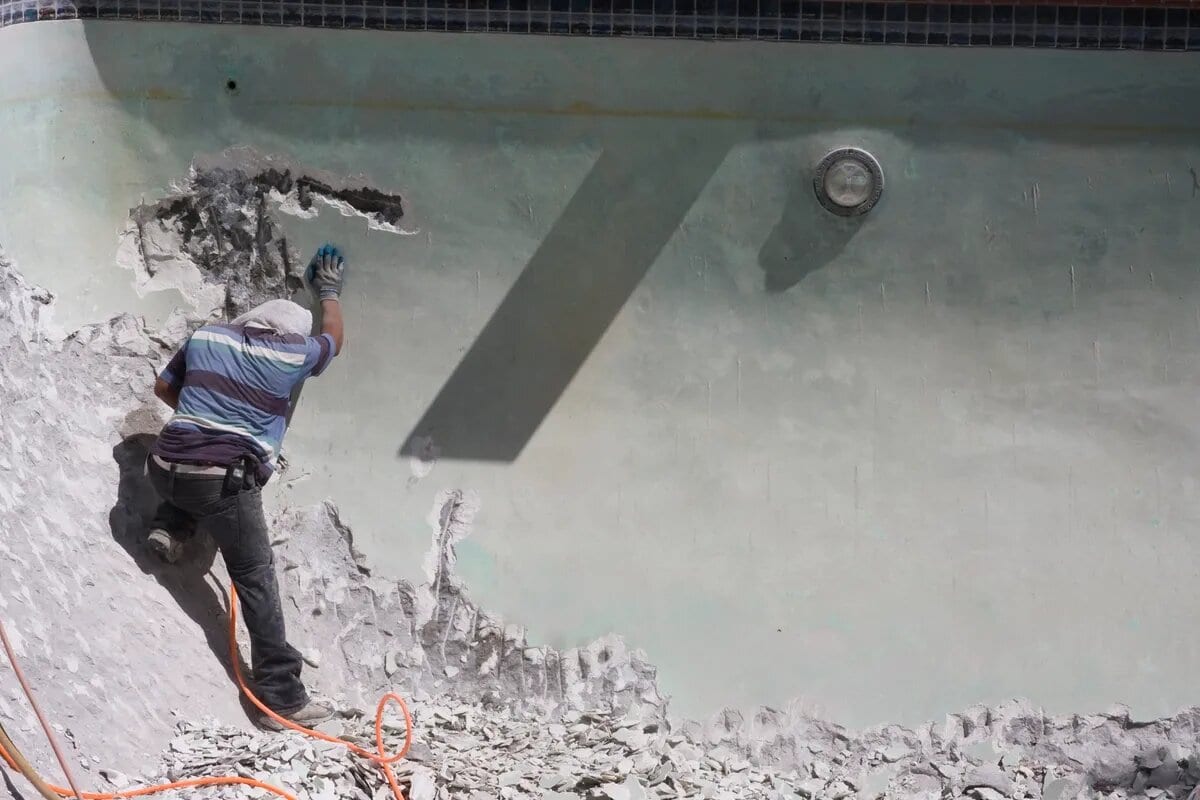 Why Hi-Tech Pools & Pavers
We understand that each project is unique and specific to your tastes, lifestyle and budget. Our goal is to transform your restoration vision into reality.
Our goals are simple - to fix the issues, exceed your expectations with a completed project which lasts for years to come. Hi-Tech Pools & Pavers has completed 100s of commercial pool renovations and 1000s of residential projects. 
We integrate the highest quality materials with professional craftsmanship. From re-plastering to a full-scale makeover, our highly trained crew has done it all. Pool renovations help ensure lower maintenance and extend the life of your pool.
Commercial Pool Renovations
The last several years have seen dozens of commercial code upgrades that must be completed during a new renovation. 
Hi-Tech Pools & Pavers has become very efficient in satisfying local building and health departments for inspection upon completion of your commercial swimming pool renovation.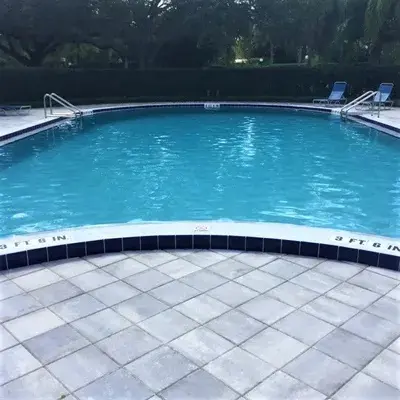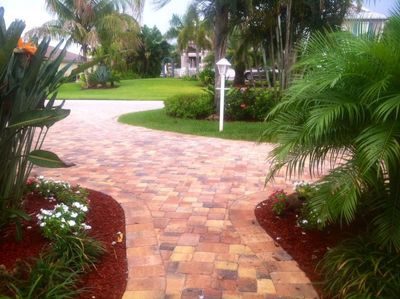 Brick Pavers & Travertine
Brick Pavers and Travertine have a way of making pool decks, patios and driveways look distinctive and contemporary. Further, the materials provide an excellent solution for cracks and settled patios and driveways.
There are a variety of styles, colors, shapes and patterns to choose from complimenting the overall look of your home and landscaping. Pavers and travertine provide an excellent solution for cracked or settled driveways, walkways, patios, and decks.
Patio or Driveway Installations
Is your patio or driveway in disrepair?
Contact Hi-Tech Pool & Pavers. Our crews have years of experience removing and replacing driveways and patios.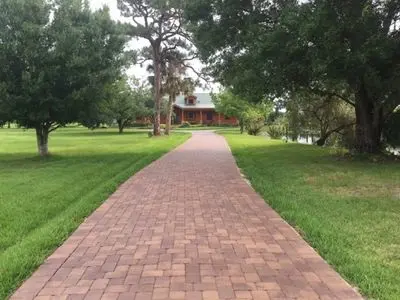 Hi-Tech Pools and Pavers offers and recommends Repair, Cleaning, and Sealing of Brick Pavers and Travertine for years of that 'new look' and for protecting your investment.
Spray Deck topping is a textured overlay system and a cost-effective and easy way to create a colorful textured surface.
Renovating cracked concrete decking requires extensive repair and a five-step system to create a 'new deck' look.